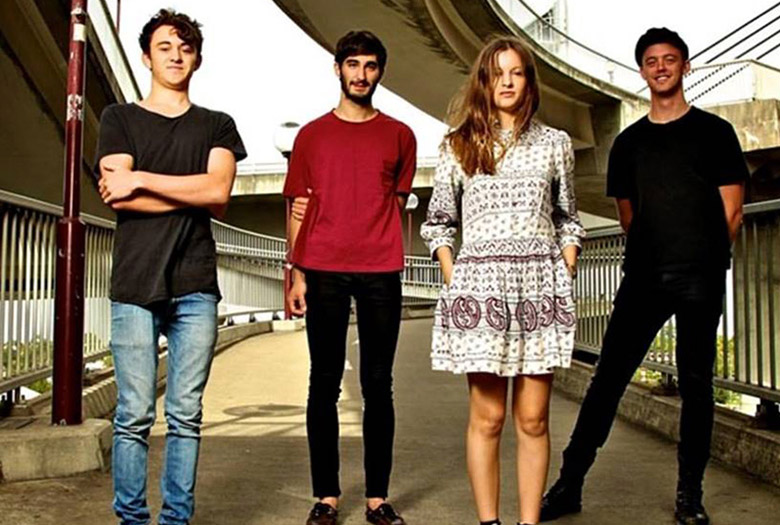 San Cisco's Josh Biondillo did a bit of a Q&A for us ahead of this weekend's shows in Mulgrave & Chelsea Heights!
US: How important is it for the band to play shows out in the suburbs?
JB: I think it's super important and I'm looking forward to it 🙂
US: What is the band's favourite track from the new album to play live, and why?
JB: I really like playing "Hey, Did I Do You Wrong"? I guess because it is the first single off the record and it's got a very sing-alongable chorus the crowd gets in to it.
US: What do you think has been the band's most satisfying single achievement?
JB: Playing some of the bigger shows overseas always feels good. It's good to know the music is widely accessible and people are getting into it on the other side of the globe.